From maternal health in New York to food security in Boston to housing justice in the Bay Area, we run national and local projects with a range of partners to advance racial health equity.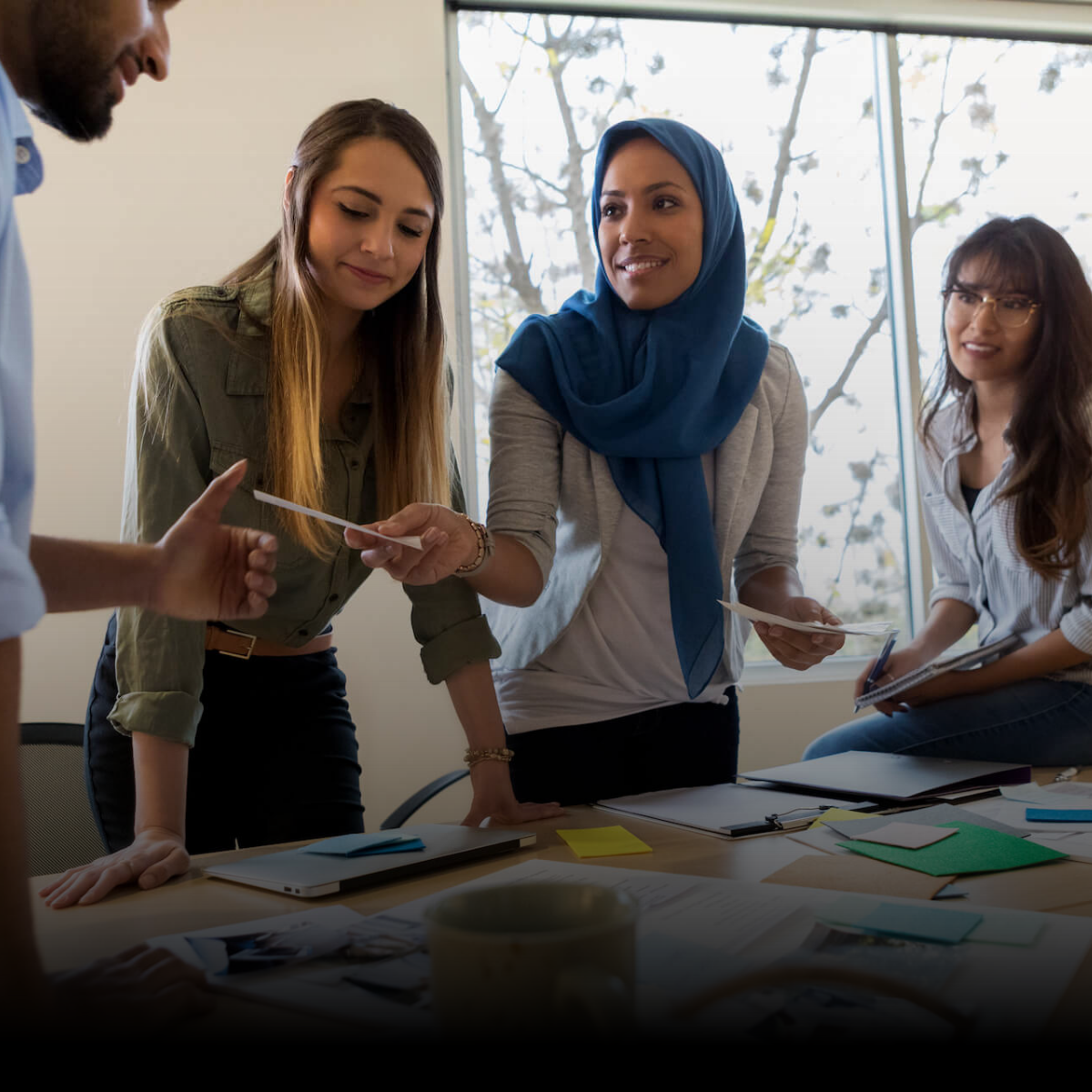 Demonstrate, Learn, Spread
Barriers rooted in racism prevent too many from living a healthy life with dignity – from housing to working conditions, food insecurity to environmental factors, and wages to the health care system itself. Together with our partners, we create and pursue national and local initiatives to demonstrate how to remove deep systemic barriers, deliver real and meaningful improvements in people's lives, and spread those learnings to others.
Initiatives With Impact
Communities leaders and organizations know what they need to be healthy, but decision-making power often lies elsewhere. For more than 25 years, we have worked at the intersection of healthcare, community and public health to address the most pressing racial health equity challenges. The projects we choose are designed to pave the way toward a future where the systems we rely on work for all, not just for some – and where everyone has access to the resources and living conditions they need to thrive.
Community Referral Networks
Our Work
Beyond our initiatives, we stay at the leading edge of health equity through our R&D innovation work and offer a suite of services to partners across a range of industries.