We know first hand that unraveling the problem of racial health equity is complex and layered, but believe that the key to progress is acknowledging and facing this complexity head on – in partnership.
Everyone deserves the opportunity to live with health, well-being and dignity. Yet barriers rooted in racism prevent too many from living a healthy life – from housing to working conditions, from food insecurity to environmental factors, and from wages to the health care system itself.
We know it will take collective action to change this. Together with our partners, we're tackling the complex work across sectors and industries to remove barriers, center power within communities, and build a world where racial health equity is the standard.
"Achieving health equity is the work of generations. From housing to food access, working conditions to the environment, systemic racism has created deep-rooted barriers to health, well-being and dignity, our team understands this complex work of addressing the root causes of these inequities."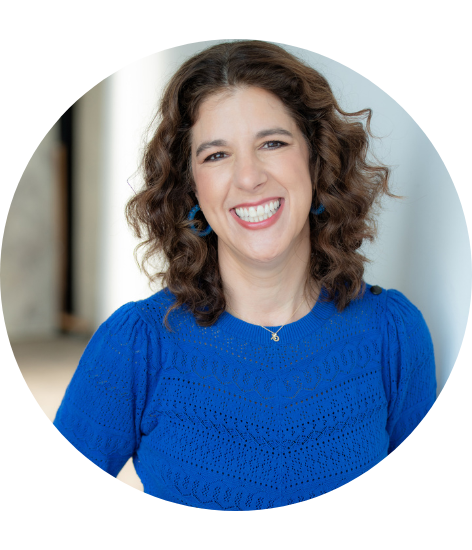 Our Approach
Unraveling the effects of systemic inequities is complex and layered. Our work is proof that it is possible to remove the barriers too many face to deliver real and meaningful improvements in people's lives. With 25 years of grassroots experience, we are directly connected to both the impacted communities and key decision-makers across industries. Our approach is anchored on four essential impact areas, which have proven to be critical to removing systemic barriers to health.
Shared Power & Decision Making
Community residents and organizations set aims for health and well-being, rather than health systems alone.
Equitable Data & Measurement
People who rely on essential resources become owners and users of data, not just its subjects.
Community Investment
Community-based organizations have capacity to design, build, test, measure, and iterate equity-anchored, solutions.
Sustainable Caregiving
 Paid and unpaid caregivers are influencers and decision-makers, not just providers of services.
Our Team
We are a collective of public health, health care and  community organizing professionals, advocates and change-makers focused on advancing racial health equity and empowering local communities. We challenge ourselves in our own equity growth as well as our partners. We are dedicated builders of community-centered initiatives that lead to meaningful impact.
Our Values
How we work is a key part of how we make an impact. We're guided by four core values – not only across our internal teams, but in all of our partnerships.
Shared
Leadership
Collaboration to achieve our mission is rooted in mutual trust and respect.
Justice through Equity & Inclusion
Equity work is a constant practice, not a one-time set of trainings 
Empathy & Genuine Relationships
Meaningful connections, understanding and compassion fuel our work.
Constant & Courageous Learning
Feedback and reflection is essential to growth.
Our Work
We work locally and nationally to move racial health equity progress more effectively – in partnership and with communities taking the lead. We innovate and spread promising practices on the most complex health equity challenges of today –  from maternal health to housing to food security.