Drawing inspiration from both early-stage incubators and artist residencies, Makers Residency is a design lab focused on the earliest stages of social entrepreneurship.
Now Accepting Applications
Applications for the 2024 Makers Residency Cohort are now open! Materials are due Friday, January 5th, 2024.
The causes of health inequities are complex, diverse, and intertwined. Those who have directly experienced these challenges have a profound understanding of their intricacies, and are best equipped to envision potential solutions within the framework of their community's unique histories, strengths, and creativity. But so few local organizations have the time and resources to innovate and try something new in how they provide critical support to their communities.
The Opportunity
We are looking for five leaders of community-based organizations in the U.S. who deeply understand the problems facing their communities, but haven't had the time, space or resources to explore opportunities to address these inequities and design potential solutions. The Health Leads team provides essential thought partnership, technical assistance, and resources to guide Makers through the innovation process.
Our goal is to ensure Makers have the necessary support and space to define their own priority issues arising from their communities, allowing them to focus on crafting meaningful solutions rather than feeling compelled to solve externally-defined problems. By fostering a nurturing environment that encourages creativity, agency, and autonomy, we aim to speak meaningful change at the grassroots level and contribute to the overarching goal of achieving health equity through community-driven innovation.
As part of the Makers Residency, five leaders will receive: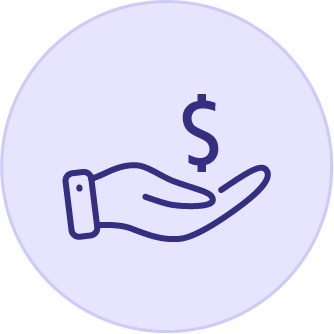 $20,000 in unrestricted funding
to support them and their organization in the development of their solution
4-6 hours a week of support over 10 weeks
to develop solutions, which will include 1:1 opportunities to connect with coaches and peers
A dedicated coach who serves as thought partner
assisting and guiding them through the process, and mentorship previous Makers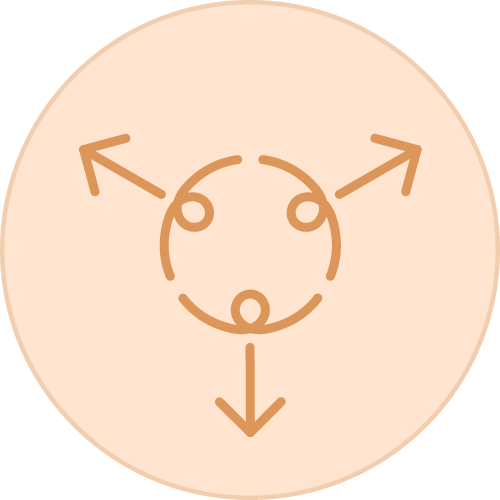 Travel for two in person meetings with coaches
and to build community with other Makers throughout the duration of the residency
Applications for 2024 Makers Residency Now Open
Applications are now open for the 10-week Makers Residency that will begin in March 2024. Applications should take less than an hour to complete and are due by Friday, January 5th, 2024.
Questions? Drop into our office hours!
Click a date to add to your calendar:
December 6, 2023
3:00pm ET | 2:00pm CT | 1:00pm MT | 12:00pm PT
December 14, 2023
3:00pm ET | 2:00pm CT | 1:00pm MT | 12:00pm PT
January 3, 2024
3:00pm ET | 2:00pm CT | 1:00pm MT | 12:00pm PT
"Addressing systemic inequities requires time to build the strategy. But when you don't have time to explore new ways to address those issues it prevents you from innovating. The Makers Residency has given me the time and support to think things through, design and develop new solutions. Ones that are not just providing band-aid short term needed services but instead initiatives that are addressing the root causes of the poverty issues that we're experiencing in Texas."
Lourdes Zuniga
Executive Director & Founder, Financial Health Pathways;
Makers Residency Beta Cohort
Makers Residency Supporters
The inaugural Makers Residency is made possible thanks to generous support from the Deloitte Health Equity Institute, which enabled Health Leads to test and launch this new effort aimed at identifying earliest-stage social entrepreneurs.
Recognizing the imperative for immediate and sustained effort and grounded in Deloitte's acknowledgment of racism as a public health crisis, Deloitte established the Deloitte Health Equity Institute (DHEI) in the spring of 2021. DHEI is dedicated to creating public good through community collaboration and investment, data and analytics, and knowledge development. DHEI builds on Deloitte's commitment to advance health equity, informed by work with clients, a decade of impact made by the Deloitte Center for Health Solutions, and our perspective on how life sciences and health care organizations can activate health equity.
The DHEI reinforces our purpose of making a positive, enduring impact that matters. By collaborating with local and national organizations, DHEI is a catalyst, helping advance health equity at scale. Our initiatives aim to help everyone achieve their full potential in all aspects of health and well-being, building a more equitable society for all.
Our Work
We are driving meaningful change to achieve racial health equity. Learn more about our work.