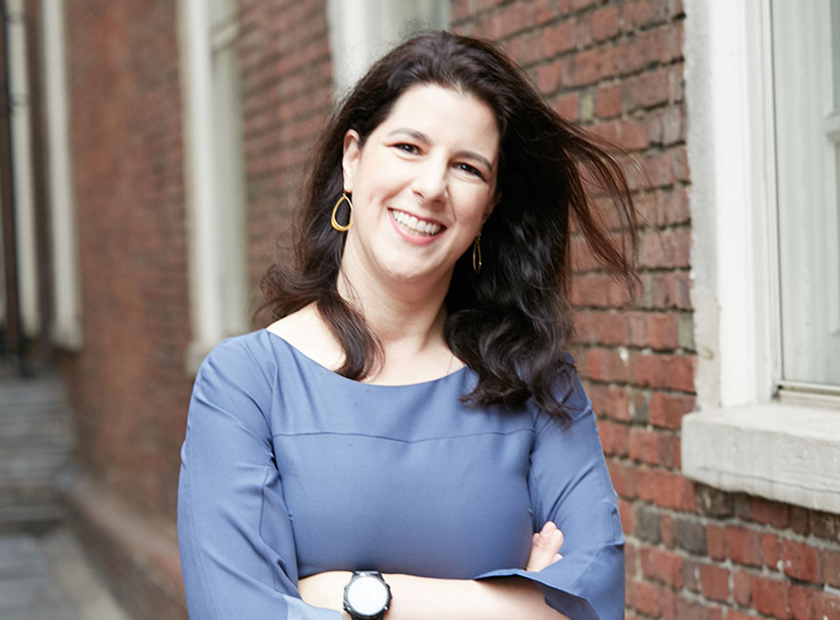 Prior to her appointment as CEO, Alex held several executive roles at Health Leads spanning more than a decade. In addition to pioneering efforts to enable major healthcare organizations to design and launch innovative models of care bridging health systems and communities, she has led multiple strategy planning processes and guided the implementation of key internal operations. Most recently as managing principal, Alex oversaw the organization's unprecedented west coast expansion as well as nationwide talent acquisition, human resources and diversity, equity and inclusion functions at a time when Health Leads staff more than doubled in size.
Before joining Health Leads, Alex served as vice president of program at Peer Forward (formerly College Summit), an organization that connects students in low-income communities to college and careers by tapping a readily available resource found in every high school – influential students. During her tenure, Alex spearheaded scaling initiatives which expanded Peer Forward's reach, connecting thousands of students each year to the peer support networks they needed to succeed. She also led the team that created and implemented professional training for educators and student leaders, along with the development of in-school management tools for principals and superintendents. Alex is also a part of the W.K. Kellogg Foundation Community Leadership Network.
Earlier in her career, Alex served as a political appointee at the U.S. Department of Justice for former Attorney General Janet Reno. Her public service calling began when she spent a year working as an Assistant in the Office of the Cabinet Affairs as a White House intern. Alex holds a BA from Smith College and an MA from Georgetown University.
Alex was born and raised in New York City, spent a lot of time growing up in rural Texas and in her work at Peer Forward spent time learning from educators across the country – from Kanawha County, West Virginia to Chicago, IL to Inglewood, CA. This place-based learning heavily influenced how she thinks about advocacy, equity and working with and for communities. Alex now calls Oakland, CA home where she lives with her partner Dorian, two sons and a hyper but loving rescue dog. When not at work she can be found running, biking, playing around and exploring the Bay Area.